The history of Boulter Gospel Chapel, located about three and a half hours from Toronto, is a very interesting and unique one. It still meets on its original site and must be among only a few chapels with a cemetery on its property. Many of the early attenders' bodies are interred there, awaiting their resurrection from its confines.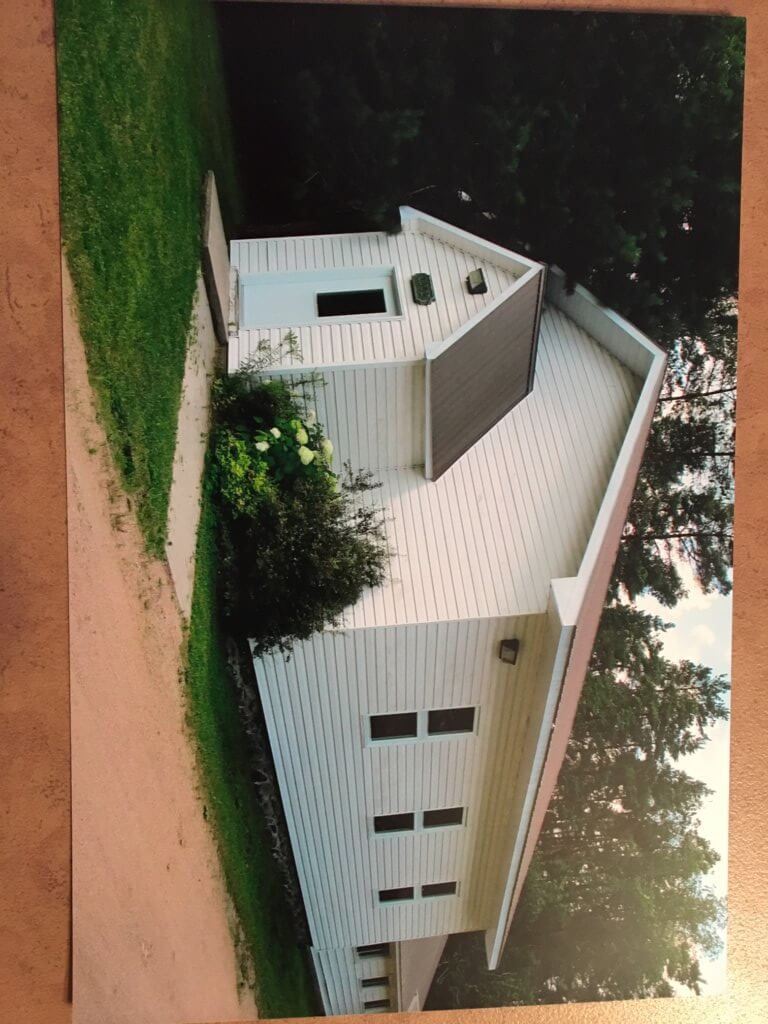 It all began back in the late 1800's when itinerant brethren preachers travelled through North Hastings County by foot, on horseback, by train, by horse and buggy, or whatever means was available. For years, these preachers would arrive without invitation or even announcing their intentions with respect to meetings and accommodations. During this time there was a flurry of assembly church building.
Meetings were held in homes, schools, lumber camps, and tents in the summer, and at other times of the year in the Presbyterian church building in nearby Carlow, built in 1875. After a split occurred there, meetings were held in the Boulter Orange Hall. The early Boulter congregations were small but dedicated.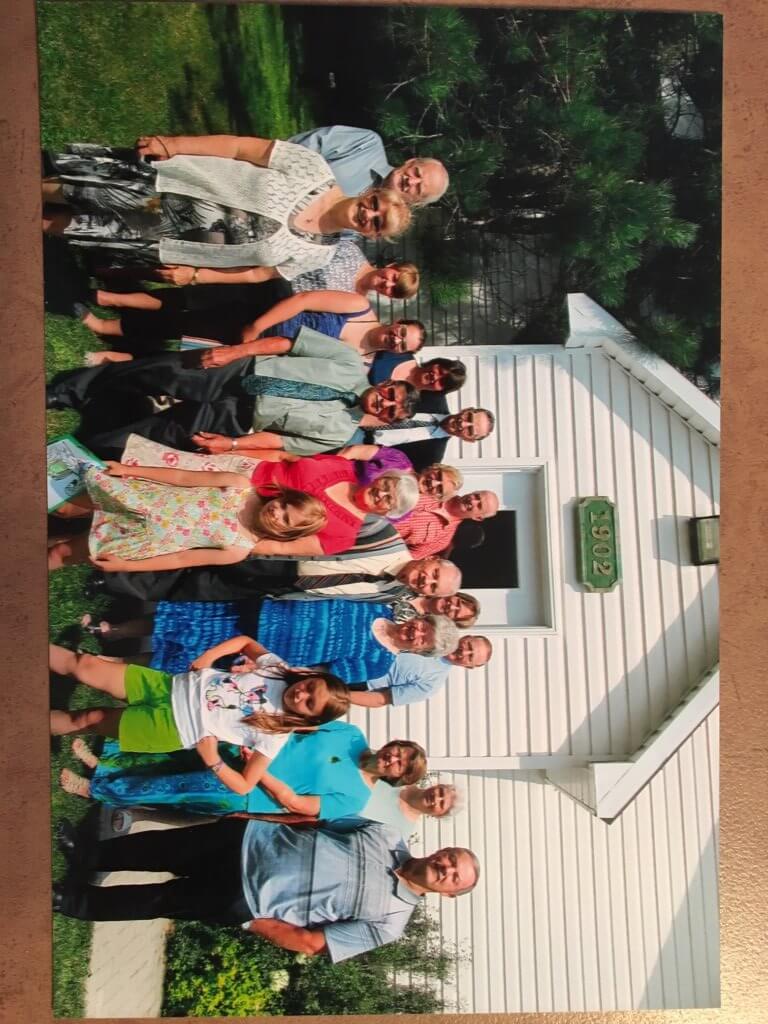 In 1902 construction of the Boulter Gospel Hall began. Land for the building and adjacent cemetery was provided by William Demerall on Lot 23; Conc. 7 in Carlow Township.
People as far away as Little Ireland travelled across the old bridge at Loney's Chute on the Mississippi River (a tributary of the Ottawa River in Eastern Ontario) to attend meetings at Boulter. Some would travel over 10 miles by horse and buggy. The gospel hall was built with an adjoining horse shed where the horses could rest while their owners and families went to the meeting. In 1985, the horse shed was converted over to Sunday School rooms, a lounge, kitchen, and washrooms. The rings with which to tie up the horses were still there. There were slat benches along the wall where the children would sleep. An early attendee's recollection of going to meeting in 1927 at three years of age said, "I clearly remember my father sat me down on the old slat seats at the back while the Breaking of Bread service was going on with the warning to behave and to make no noise or suffer the consequences."
In 1931, a bit of a revival took place that lasted until after 1932. The meeting closed sometime between 1933-1939 because there simply weren't enough people to maintain a congregation. During this period, the building was used only for special meetings. Things picked up again in the mid to late 1940's as the chapel re-opened to host Sunday morning meetings and later a Sunday School, evening meeting, and a mid-week prayer meeting. In the early 1950's speakers came in the summer from Joy Bible Camp as well as from Peterborough and Arnprior.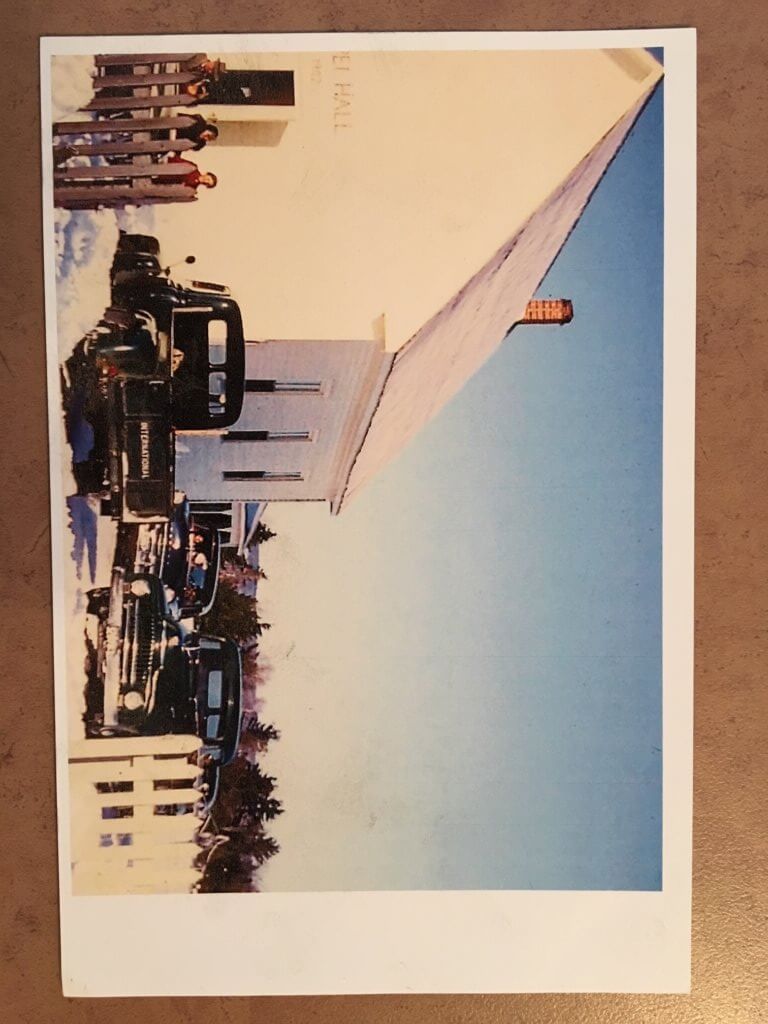 Our chapel over the years has experienced many cycles of ups and downs. Sunday School enrollment at one time was very high. A good youth group operated for a time but ceases to exist because of the lack of children and young people. Our adult group once large is now small as many have moved on to larger assemblies.
Over the years, things have changed. People have come and gone but God's Word still prevails. Nahum 1:7 states, "The Lord is good, a stronghold in the day of trouble, and He knoweth them that trust in Him." God is still at work in Boulter and those of us who remain are there to carry on the work which our forefathers started so many years ago.